Home staging is a home-selling strategy that property owners leverage to sell properties quickly and for a higher price. But properly staging a home is complicated business. In this post, we're going to explore the phenomenon of home staging and offer a few tips and strategies for how to pull it off.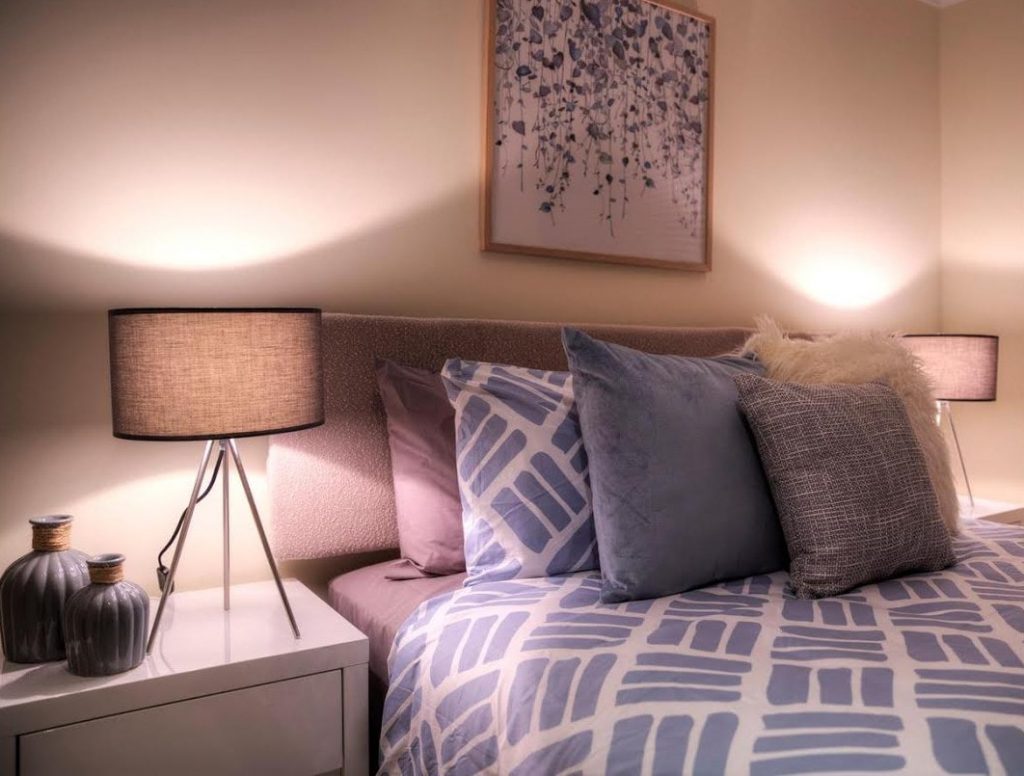 What Is Home Staging?
Simply put, home staging is a marketing tactic through which the seller attempts to cast a property in the best possible light. This usually involves arranging furniture and decorative touches in such a way that the property appears more attractive to potential buyers. When properly done, a well-staged home will generate more interest and is – on the whole – much easier to sell.
The most important thing to understand about home staging is that it's not merely about arranging furniture in a home in order to make it look more attractive (though this is certainly an aspect). Instead, successful home staging has more to do with making an emotional connection with potential buyers. The idea is that they are able to imagine themselves living in that space. In fact, you want them to imagine loving their lives in this place.
This has everything to do with the irrational nature of the consumer psyche. Even though we, as humans, view ourselves as rational beings, we are much more likely to spend our money on things that emotionally resonate with us. And that's precisely what a well-staged home can accomplish.
The Importance of Hiring a Professional Home-Stager
If you are preparing to put your home on the market, properly staging it goes a long way toward ensuring a quick and painless sale. However, it's wise to recruit a professional who has experience staging homes.
The problem here is that homeowners are reluctant to put any more money into a property that they are planning to sell. This is because they aren't aware of the potential returns on investment that are available for staged homes.
According to Forbes, sellers can see as much as four times the return on investment for well-planned home staging. In other words, every $100 you spend on staging the home could result in as much as a $400 increase in the sale price. This is significant when you consider that un-staged homes typically sell for 10 to 20 percent below the original asking price.
It's important to hire a professional home-stager when you are preparing to sell your place. Doing so will help to ensure that the house is projecting the right image to potential buyers and encouraging them to make emotional connections with the property.
Make Your Home Look 'Liveable' But Not 'Lived-In'
Home staging is all about neutralising a house so that it appears 'liveable' without looking 'lived-in'. In other words, it should appear cosy and inviting without actually including personal memorabilia and reminders that someone lives in the space.
Accomplish this, and you're likely to find that your home sells much more quickly than it otherwise might have – and at a much better price point. If you're planning to sell a home in Perth, Furniture Fitouts can help with furniture hire for staging purposes. Contact us today to find out more.