beautiful-interior-design-furniture-packages
Perth's Premium Property Styling and Interior Design Experts
Home is where the heart is – and now, thanks to Furniture Fitouts, it's also where state-of-the-art furniture is!
Our goal is to provide all our clients with a one-stop-shop solution to top-of-the-line furniture designs. Our specialty is complete fit-outs – for commercial and residential properties alike! We understand that the needs of a small home or a large and bustling commercial building are significantly different. The design of the furniture can make all the difference to the people who spend their time there. That's why we take our fit-out solutions very seriously and go the extra mile to make sure day-to-day operations go smoothly for everyone in the building.
With customized fit-out solutions, we make sure any building is a place designed for the functions of the people who use it. Architecture and furniture go a long way to dictate how functional space is and how effectively people can accomplish their goals. We value our role in that development and strive to go above and beyond to create a fit-out to transform your interior into the best thing it can be.
Don't Get Muddled in the Details.
All the details that come with filling a home with just the right furniture are enough to make anyone's head spin. That's why, at Furniture Fitouts, we take care of the details for you. As one of Perth's leading fit-out companies, we have worked both out of state and overseas. With this experience, we are confident that we can ensure someone is onsite to receive all your decorative items and appliances on your behalf. Once they have been received, our team will be ready to install them just how you want them – leaving your property spotless and ready for its new occupants to arrive!
Expedite Your Home Sale with Home Staging
Are you getting your home ready to sell? If so, you might need to prepare yourself for a long and arduous journey, filled with many years of potential homebuyers turning you down and months with little being heard about interest in your home. Doesn't it sound like the way you envisioned selling your home going? We don't blame you!
Fortunately, with proper home staging – like with our help from Furniture Fitouts – you can get your home sold in no time. By properly furnishing and arranging your property, prospective buyers will understand how luxurious and cosy your property truly is. You might be amazed at how much faster this allows homeowners to put "SOLD" signs in their front yards and even walk away with more than their original asking price!
If you're asking yourself whether or not you have the time and money to invest in something like that when you're trying to get money out of your home, then we understand your situation perfectly! That's why we offer competitively priced and affordable short-term furniture hire packages. Breathe new vibrancy and life into your property, bring out the beauty of your room and furnishings. Show possible buyers its full potential! Our experienced and incredible interior designers will go the extra mile and take the time to survey your interior and use their findings to find the most impactful way to furnish and stage your home. Trust us. We can help you get your home sold in a fraction of the time – saving you time, frustration, headaches, and money!
Lightning Fast 3-Day Turnaround
We know how exciting it is to have new furniture introduced to your property. Furniture is such an important part of any property. While the building is the foundation, the furniture that goes inside is what truly gives it character. So, we understand your excitement to see your new furniture in reality and see what a difference it makes in your property!
That's why we don't make you wait very long to see the results. We offer a guaranteed three-day turnaround on all our Perth furniture hire services. Don't worry about spending weeks wondering if you made the right choice and second-guessing if you selected the right colours and designs. In just a matter of days, you'll be able to see the results of our speedy fit-out service for yourself.
Whether you are moving into a new home or renting out your property to someone else, the last thing that should delay you is waiting on your fit-out service. That's why our team ensures that all work is completed within just three days, allowing you quick access to your property. Thanks to our years of experience in the field, we have become accustomed to working under tight time constraints – and thanks to our first-class team and trusted network of suppliers, we can excel in this short period of time! With Furniture Fitouts, you can expect a service that is second to none.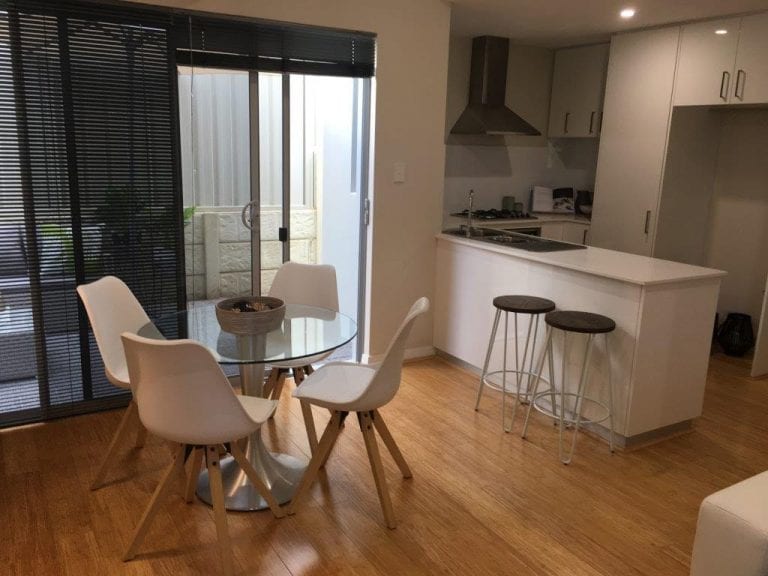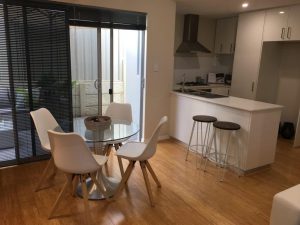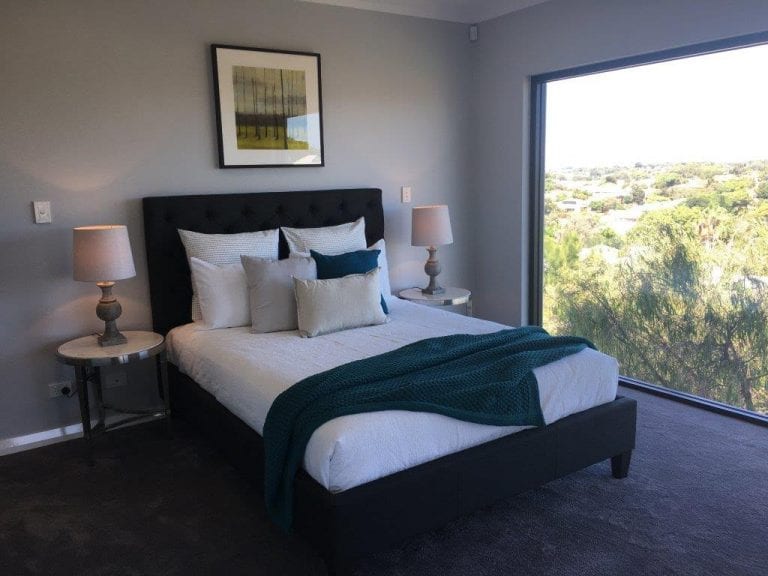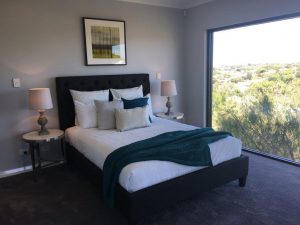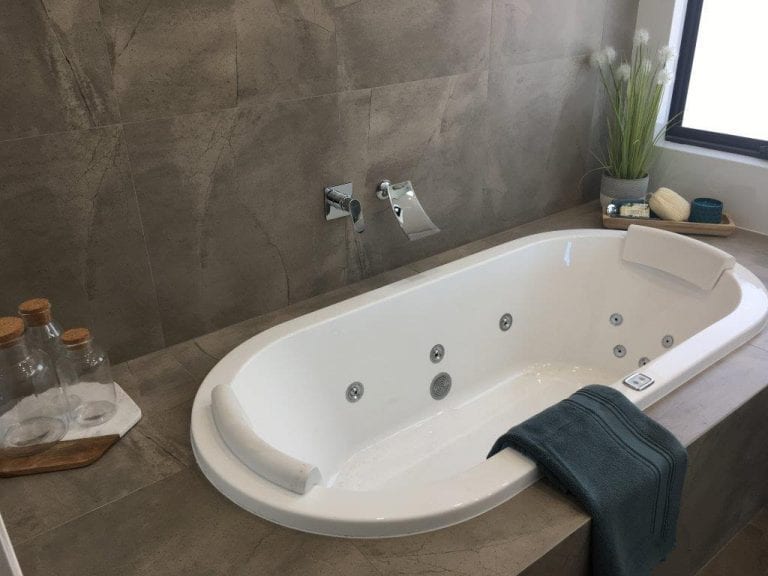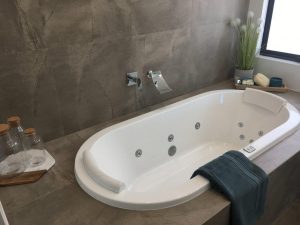 Versatility You Can Rely On
At Furniture Fitouts, we pride ourselves on being versatile enough to fit any lifestyle, building, or property. That's why we offer solutions for our clients both in terms of commercial and residential fit-outs. We know how important your fit-out and furniture solutions are, both in business and living settings. Having everything intuitively designed to promote ease of use is essential to using a property to its full potential. The building that our furniture goes in is essential, but it's the fit-out solutions that truly show all its possibilities.
That's why our designers offer expertise in our fit-out solutions, giving you and your property an edge that you could never have imagined. With both standard and customized solutions, we are always willing and ready to go the extra mile to make your house a home or to make your commercial residence the best it can be for your brand and business!
Short-Term or Long-Term, We've Got Your Back.
At Furniture Fitouts, we don't believe in cutting corners! We always do everything to the highest standard of quality, yielding you the best possible results. But we understand that not everyone looking to hire furniture is looking for a long term arrangement. Whether you have a short stay in Perth or need a temporary solution for furniture staging, we have options. If you're moving to Perth in a rush or don't plan on staying very long, then you might end up in a situation where you arrive and are ready to be settled before your belongings join you!
That's where our short-term furniture fit-out solutions come in. We can get set you up with short-term furniture hire to keep you comfortable until the furniture you already know and love arrives. We bring you exactly what you need and none of what you don't to your apartment or home with room-by-room packages. Whether you're looking for a single bedroom furniture package to have a place to sleep while you're spending the next several days or weeks unpacking, or if you are looking for a whole-home solution, we have the inventory to get you started in this new chapter of your life!
The Verdict
At Furniture Fitouts, we believe that furniture can completely transform any home or commercial property. If it's done right, it can turn any building into a location that complements the daily operations of the people who dwell within it. That's not a responsibility we take lightly, so if you want to fit out solutions that will truly work for you, then get in touch with us today to get started!
This error message is only visible to WordPress admins
Error: No feed found.
Please go to the Instagram Feed settings page to create a feed.