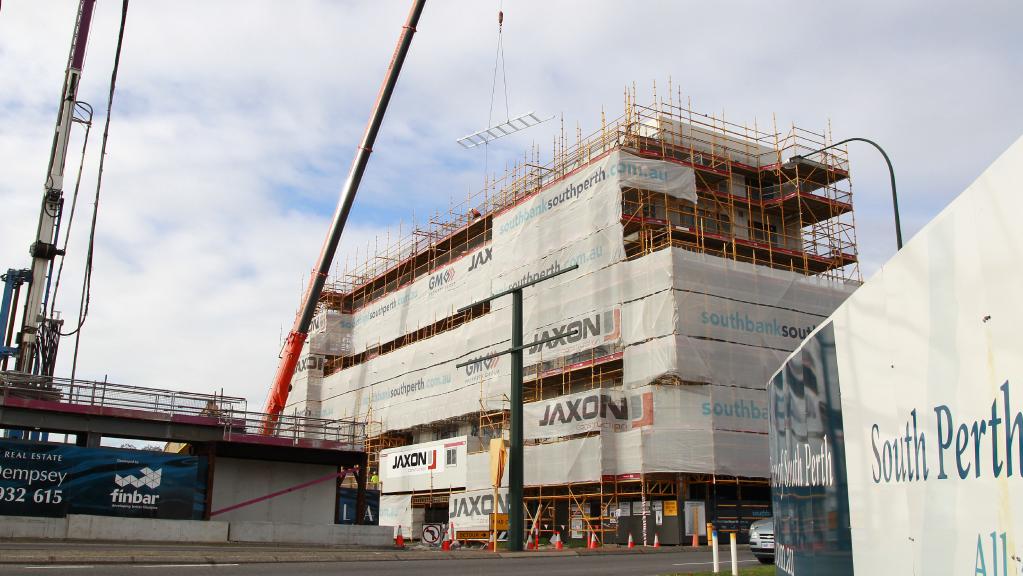 While there are several great advantages to buying off the plan, buyers must still gain a comprehensive understanding of the development before committing to a purchase, say Perth property experts. With a sharp increase in the number of apartment complexes built across Perth in recent years, local real estate agents like Mark Hay have urged buyers not to rush decisions.
"It is risky if you don't do the homework and those buying off the plan need to be fully informed," he said, "People need to think to themselves why they are buying off the plan instead of an established home. When you can't see and touch something, there is always some risk attached." The off-the-plan specialist urges buyers to research both development and developer to ensure it's the right fit.
Seek Local Opinions
Gavin Hegney, an independent property analyst, says it's vital that buyers contact local experts to benefit from their opinions. "Sometimes people do not understand exactly what they are buying," he says, making it essential that buyers speak to local real estate agents and local councils to get a feel for the area and see if there are upcoming developments that suit their criteria.
As interpreting a building development from a plan isn't always easy, it's "important to sit alongside someone who can interpret what exactly the development entails," said Mr Hegney, who encourages buyers to consider the timeframes when buying off the plan and use 3D programs to enable them to get a better idea of what they're buying.
Advantageous but Risky
The managing director of Momentum Wealth, Damian Collins, says there are many advantages to buying off-the-plan apartments but buyers need to be aware of the risks involved, like buying at the peak of the market cycle.
"In such cases, buyers may find that when they reach settlement at the building's completion, the value of their apartment may be less than what they're paying for it," he said, which "can lead to finance implications, as lending may be affected and a greater level of equity is required to fulfil the purchase."
Nevertheless, buying prior to construction is a great way to secure an apartment at current property prices without having to pay for it for another two or three years, the usual timeframe involved for the completion of such projects. This delivers benefits such as providing homeowners with ample time to sell their existing home before moving into an apartment that requires less maintenance and having "a choice of colour selections provided by the developer" if buyers purchase early enough.
Mr Collins also spoke of the off-the-plan incentives offered by developers, which "are quite common in today's market," he said, "An example of this is a free BMW with The Precinct apartment sales in Mount Pleasant", with other incentives regularly offered "including kitchen upgrades, furniture fit-outs and guaranteed rental returns for a period of time."
With the notable benefits to buying off the plan and incentives such as these, there's little wonder why property buyers are snapping up apartments across Perth so enthusiastically. However, anyone considering an off-the-plan purchase needs to be aware of the risks involved.